'Soul of a River' the recently released album by Jon Durant is now featuring on Moon Phase Radio.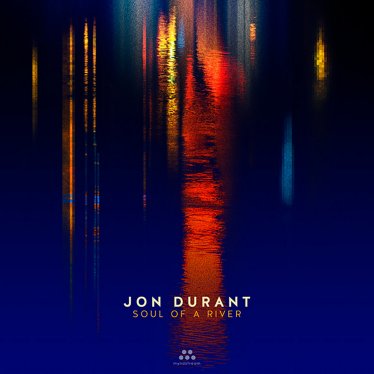 Jon Durant brings a unique sense of texture and melody to his instrument. His unique "cloud guitar" soundscapes and engaging lead work have graced numerous CD recordings and film soundtracks and his very distinctive use of fretless guitar has been widely admired. He has previously released 9 solo albums and three Burnt Belief records (with Colin Edwin). Durant's acclaimed 2018 solo release "Parting Is" was his first "solo guitar" recording and the follow-up solo guitar album "Alternate Landscapes" continue to stretch the boundaries of what a guitar record can sound like. Both solo CDs have been nominated for "Best Ambient Album" in new age radio publications, while "Alternate Landscapes" also spent multiple weeks at the top of the NACC Chill Charts.

Jon is quoted as saying "With Soul of a River I wanted to capture the feeling of peace and stillness that I experience living right on the Willamette River. There's a meditative quality to the experience of watching the river flow past that I hope is reflected in this music—both through the sounds and the melodies."

For more information:

https://jondurant.rocks/

https://myndstream.fanlink.to/Soul-of-a-River


New release, 'Ingenuity' by Cosmic Cadence now featuring on Moon Phase Radio.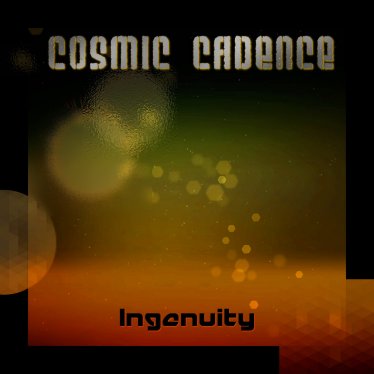 Released on March 13th 2021, 'Ingenuity' is the latest track by Cosmic Cadence. Inspired by the 2021 Perseverance mission to Mars and the goal for Ingenuity to be the first aircraft to take flight on another world.

Cosmic Cadence is a Canadian composer and soundscape artist whose work is frequently featured on European and UK radio.

For more information:

https://cosmiccadence.bandcamp.com/


New single 'Grenzenlos #2' by Tonbild now featuring on Moon Phase Radio.


Tonbild is the alias of Norwegian pop artist Joaquin, who has been releasing music since 2003. Tonbild creates dreamy midnight music with atmospheric drifting pads. Inspired by modern ambient music and mellow movie soundtracks.

Inspirational artists include 36, Hilyard, Poemme, Alonefold, Rafael Anton Irisarri and Brian Eno.

Due for release on March 26th 'Grenzenlos #2' is taken from the forthcoming EP 'Grenzenlos' which will debut later this Spring.

Tonbild Instagram
Joaquin Instagram


New single 'Ghosts' by Absent Glow now featuring on Moon Phase Radio.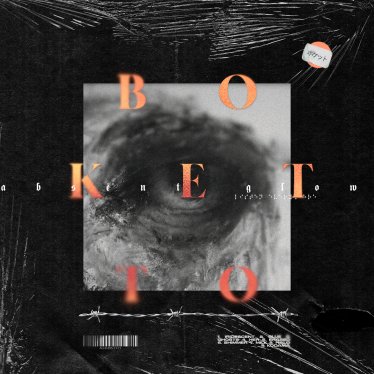 Absent Glow is an ambient, indie and post-rock artist from Poland, based in London, UK. He got his first guitar at the age of 16, and then started to write music pretty much straight away. After turning 17, he started his own band with his best friend and his brother. They were playing metalcore and touring for a good few years, but then it was time to follow different paths in life and the band broke up. Since then, he started working on solo projects. Everything at first was just saved to a hard drive until "Absent Glow" was finally the project that felt like he could fully express himself through, since he was always a very closed and introverted person. Now he can't picture his life without it. Absent Glow, it's a form of therapy, not only for the artist himself, but to everyone that listens to it.

'Ghosts' is the first single of the upcoming album 'boketto', - coming out in spring. This is an indie and new age song, that like the rest of the album, it's very personal. It's about the moment when you realize that some of the people you met in your life and some places you've been to, especially the ones that mean a lot to you, will never be a part of your life again. It's about feeling that void inside you and not really knowing how to deal with it.

This single will be released on February 26th on all music platforms.

For more information:

Facebook
Instagram
Twitter
Spotify
YouTube
Bandcamp


Wishing everyone a Happy New Year. Let's hope 2021 brings some normality back to the world. The last month has been tough here with us personally being affected by Covid-19.

A big thank-you to all our listeners and the artists who produce the music, without you, it wouldn't be possible.

Stay safe and well everyone, love and best wishes.