'Scene Setters' the recently released album by Richard Zelada is now featuring on Moon Phase Radio.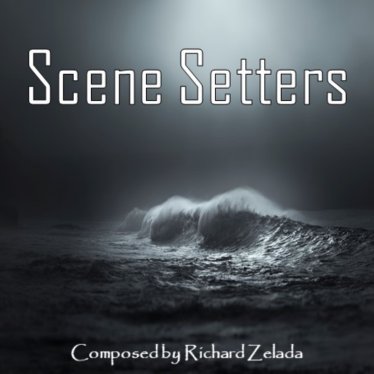 Released on November 23rd, last year, Richard Zelada's album Scene Setters is now featuring on MPR.

In Richard's own words, "I am a Creator of Sounds. My goal is to push Boundaries and remind people that Originality still exist. You don't have to sound and look the same as everyone else to share with the world your Abilities. Be Who you were born to BE. LEAD not Follow"

Track listing

1) Eerie Air
2) Magical Art
3) Sinful Place
4) Filo
5) Mysteries of Life
6) The Hammer
7) Perfect Revenge
8) Evil Night

For more Information: Spotify, iTunes, Deezer, YouTube


Another difficult year over, let's hope 2022 brings better things.

A massive thank you to our supporters, you're amazing and make this whole thing possible.

To the musicians who produce the music and make it available for us to play, thank you so much, you give us the purpose.

And to the listeners, your kind comments and feedback make it all worthwhile, thank you!

Wishing everyone a Happy New Year!