New artist Mark Freshwater with his album 'Native Connections' now featuring on Moon Phase Radio.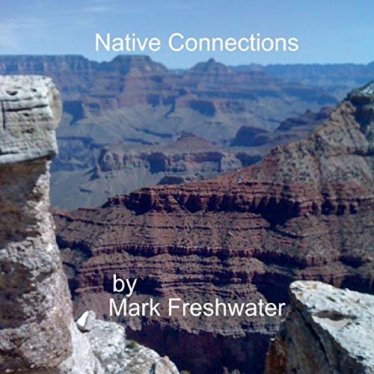 Growing up with a trombone playing combo leader Dad and a versatile piano playing Mom gave Mark a lot of exposure early on to music. 6 years of classical training with mom was followed by singing in high school and university choirs and glee clubs. In the late 60's and 70's he was front man for rock bands and also wrote rock music while touring in the mid 1970's. He later sang in party bands in the 80's and Christian Praise bands in Cleveland and Catalina, AZ until 2002.

His solo career began in 2010 performing mostly covers and original interpretations of classic, pop and rock songs. His latest creative songwriting period began in 2012 and has since published 7 CDs of original music and arrangements and published a song book in 2017 which includes 18 of his original songs. Mark splits his time between Ohio and Arizona, maintaining in-home studios in both places.

Please Visit - http://freshwatermusic.com


Wishing all our listeners and featured artists a Very Happy New Year!