New artist and album now playing on MPR, Ships In The Night - Myriologues.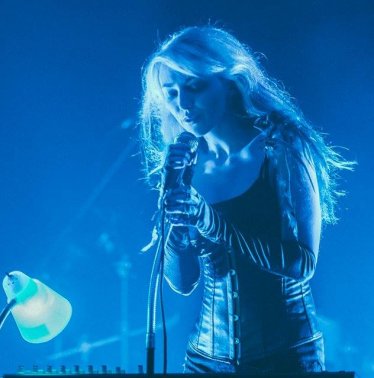 New artist and album now playing on MPR, Pepe Maina - "Etheric Anomalies"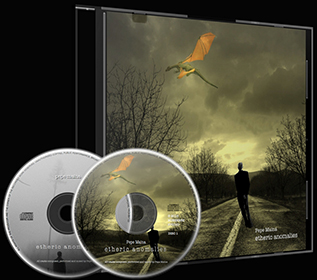 Born in Italy, Pepe Maina released his first album in 1978. Pepe works largely alone, self releasing and recording in his own studio named Nonsense Studios.

More information is available at http://www.pepemaina.com


New album "Ambient Moon" from Richard Dart now playing on MPR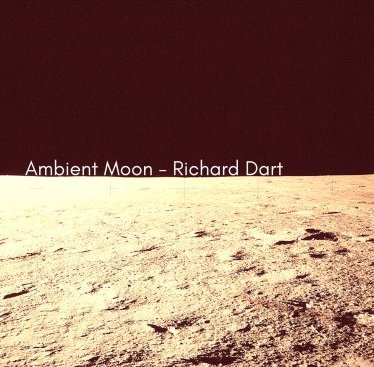 In Richards own words - "For this album, as the title suggests, I took my inspiration from the Moon. I wanted to infuse the music with some of the coldness and isolation of the Moon while keeping in mind our long and varied connection with it. Some of the music is named after places on the Moon and people and events in the Moon's history. The album moves on from its predecessor Ambient Sun, still using layers of ambient synth but this time also incorporating an expanded range of ambient sounds and effects. I hope you enjoy your holiday on Ambient Moon."


For more information - https://richarddart.bandcamp.com/album/ambient-moon


New album "Fluidum" from Der Waldläufer now playing on MPR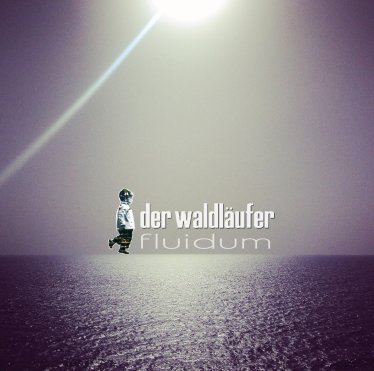 Due for release on the 3rd of March 2017, Fluidum describes a special charisma, a gentle touch, a subtle emanation full of magic, which creates an acoustic aura in a meditative ambiance. The Fluidum is the emergence of all things from the unchanging, perfect, divine One.

With his fourth album Fluidum, Der Waldläufer composed a positive energy field, full of sensitive, thoughtless moments and meditative soundscapes, mixed with some downtempo beats & rhythmic fragments. With Fluidum Der Waldläufer invites the listener into a new voyage to relax, to dwell and slow down.

The 9-Track album was again completely self-manufactured and it will be released on Der Waldläufer own label Ambiosoul. It´s available on all major download and streaming platforms and a limited CD edition with 100 copies is obtainable via his homepage & Bandcamp.

Album release is the 03|03|2017

www.waldläufer.com
www.waldlauf.bandcamp.com
www.facebook.com/waldlauf
www.soundcloud.com/waldlauf
www.twitter.com/waldlauf
www.youtube.com/waldlaeufervideo


New artist and album now playing on MPR, Richard Dart - "Ambient Sun".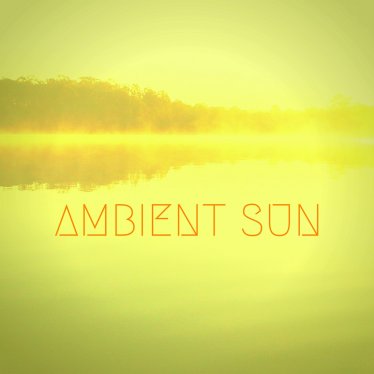 Richard Dart makes atmospheric, ambient music using a wide variety of synth and more natural keyboard voices and effects with occasional guitar. His album "Ambient Sun" is inspired by the everyday aspects of nature around us.

Ambient Sun is very different from Richards previous album. It is moody, evocative and atmospheric. Most of the tracks gently unfold and take their time. "I didn't want a lot of strong melodies and hooks. I wanted the music to carry the listener along and encourage some form of reflection. In that respect I think it is largely successful despite the appearance of a melody here and there. Which isn't so bad really, is it?" RD

"Ambient Sun" is available from major online retailers as a download only and through major streaming sites.

For more information - https://richarddart.bandcamp.com/album/ambient-sun-2



After the endless problems created by our server providers we are starting the new year afresh with a new high capacity server. The format remains the same over two streams in MP3 and AAC.

With further data center issues our website is being reconstructed. Information from the old site will be transfered over here in due course but in the meantime everything you need to listen is right here. The old site is still visible at the following url but all streams and stream data will no longer work - http://moonphase2.com